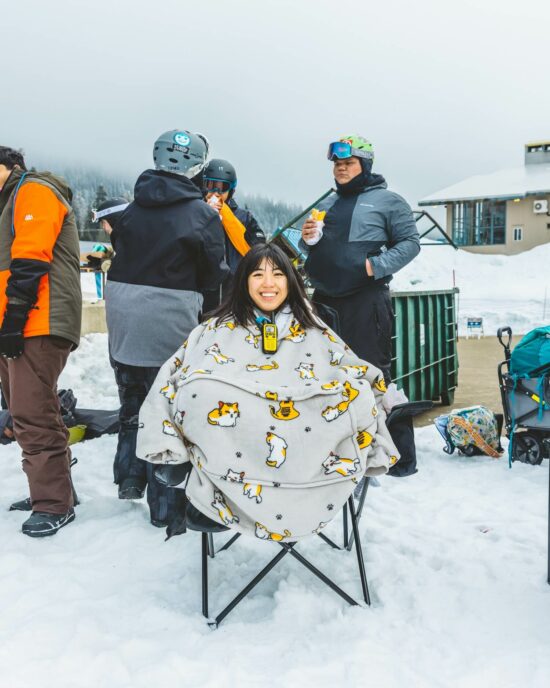 In a world that seeks to separate us, we must value community and collaboration
Howdy y'all, my name is Mỹlinh (they/them) and I identify as a queer, non-binary, first generation Vietnamese American. I've been involved with the organization for more than a decade. In 2012, I joined the Service Board (tSB) as a Prophet in my senior year of high school, returned as a Mentor in 2016, and then joined the tSBoard of Directors in 2019. As I complete my second term and prepare to roll off the tSBoard, I am left with so many reflections regarding this unique and nourishing experience.
There is so much gratitude I have for tSB for the ways they stay grounded and aligned to their mission and values. I truly do not believe I would have arrived at where I am today, as a community organizer and a youth and family advocate for survivors of gender-based violence, if it wasn't for the knowledge and tools tSB encouraged me to access as a youth. One of the most important lessons tSB has taught me is the meaning and practice of interdependence. In a world that seeks to separate us and promotes individualization, tSB moves against the grain to promote community building and collaboration. During my time on the Board, I witnessed the outpouring of community support when the organization needed it most. There is a reason tSB retains volunteers for decades, who aren't just showing up to one event a year but actively participating in the execution of programming, they deeply believe in the organization.
I believe each person's experience with this organization speaks volumes to the ways tSB impacts individuals and communities. Once you volunteer with tSB, you find yourself connected to a larger purpose than yourself. You will not only desire but actively seek out more ways to give back to the community. You will grow in ways you may not have been able to access because the society that seeks to oppress and suppress your voice is non-existent within tSB. You will discover a sense of belonging that you may not have thought was possible for yourself. I hope anyone who aligns with our values, gives thought to volunteering with us because your life will be greatly enriched through it.
Thank you to all the tSB staff and volunteers who have made my experience one I will never forget. Thank you for this space that I have felt the most belonging. Thank you for encouraging me to take healthy risks and most of all thank you for connection to such a rad community. Though I will be rolling off the tSBoard, I'm so stoked to continue volunteering as a Snowboard Instructor for the organization.