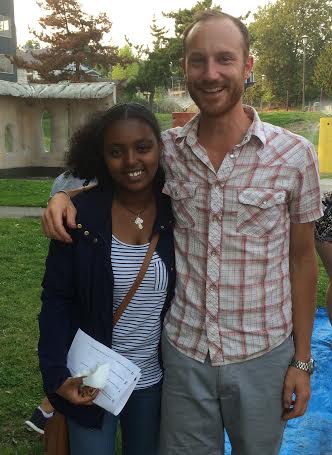 This summer the Service Board placed students in trusted internship locations across the Seattle Area.
Our employers were thrilled by the work that tSB Youth accomplished over their 6 week program. Each week they checked in with us to tell us about their experience and complete workshops on career and life skills, from resumes to, self care, to mock interviews.
We even had one intern in our very own office supporting internal operations at the Service Board: A big thanks to Banchi for all of her dedicated work this summer!!