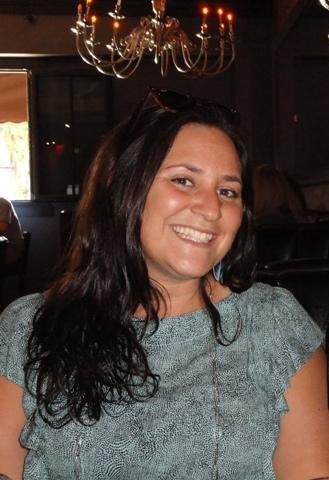 Caitlan Grassi is a Cherry lifesaver for tSB Staff! She has spent numerous hours cleaning and organizing our gear basement spent days in our office inputting data and making thank you cards, and has been a go-to server at our events. When in doubt we know we can rely on her.
Caitlan quietly gets things done but tSB notices!
We love you Caitlan for rolling up your sleeves and doing whatever we need–especially the smiles.
Thank you for being a volunteer shoulder that we can lean on!