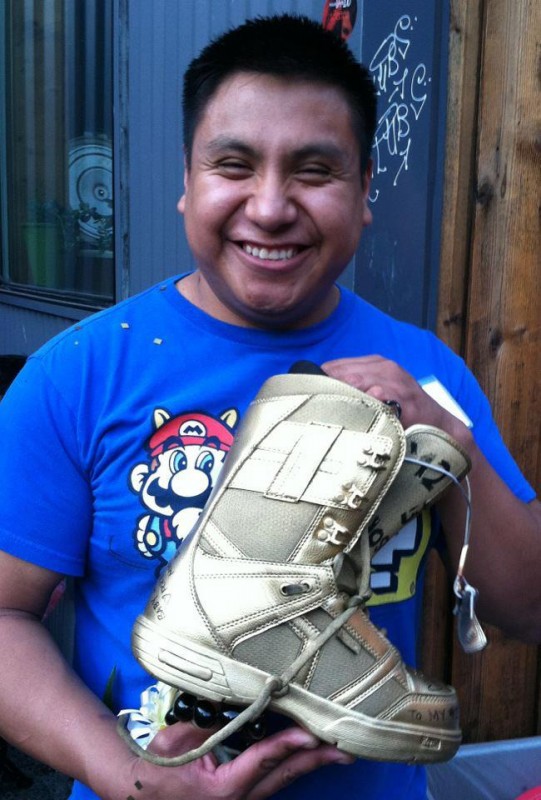 On Sunday we celebrated another great year of tSB with our Lu'au & Golden Boot Awards Ceremony at Nectar Lounge. After sharing a delicious meal prepared by Pai's Foods (with help from tSB superstar volunteers), tSB grad Tyra and Summer participant James lead us through a great program.
We honored three incredible community members:
tSB Mentor, Josefino Sanchez Salazar
Volunteer photographer, Justin Chan
Board Member and Sponsor, EJ Kim of EJK Accounting & Tax
After the awards we continued to celebrate with the smooth grooves of the incredible Kore Ionz.
Mylinh also shared the impact that tSB's programs have had on her: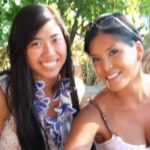 Through this year tSB has been my rock by providing me endless support, my teddy bear when I needed a hug, my cushion when I fell, and my tissues when I had issues. The people in tSB are among some of the most amazing individuals I have ever met. Everyone has had a part in teaching me to love myself and to never compromise who I am.
Of course the stars of the night were our very own cover band, Baby Goodnight, who brought the house down with their renditions of Bad Boy and Fantastic Baby.