Sorry for being M.I.A.! Things have gotten crazy on our end. So far we've finished two Undoing Institutional Oppression trainings, cultivated power with Stephany Hazelrigg,  had a wildly successful retreat, learned the basics of Capoeira and had our first snowboarding experience!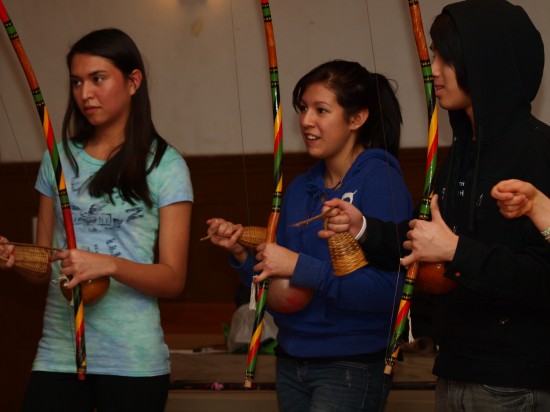 Sunday was RAD! With our youth and mentors fitted in gear and boards donated from generous snow giants like evo and Mervin, and SnoCon, we headed east to the Summit at Snoqualmie bright and early. Youth and mentors learned alongside one another, how to buckle into bindings, skate across flat land, dig into our heelsides, and for some, how to carve! After three hours falling and getting back up, we enjoyed an awesome filling lunch from Operation Sack Lunch, then went back to hit the slopes, but this time, we took off onto the lifts!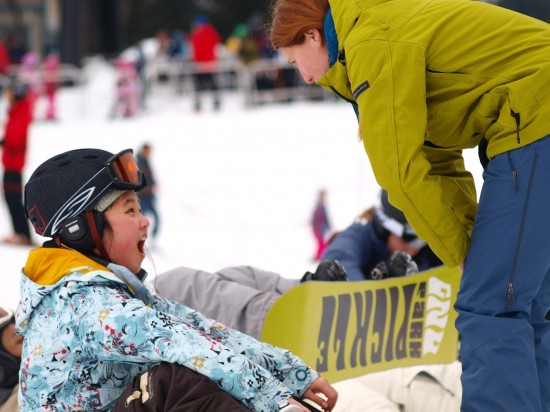 Photos courtesy of Jay Chan.