White Center and South End worked together with the awesome folks at Ground Up to build a community garden at Yesler Terrace. We got a lot done, and even had time to pose for tSB's take on American Gothic.
You can check out more of these awesome photos on our facebook page.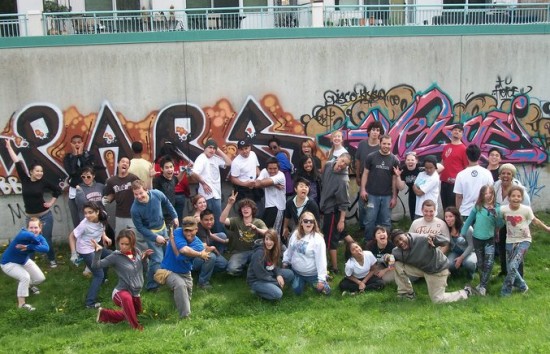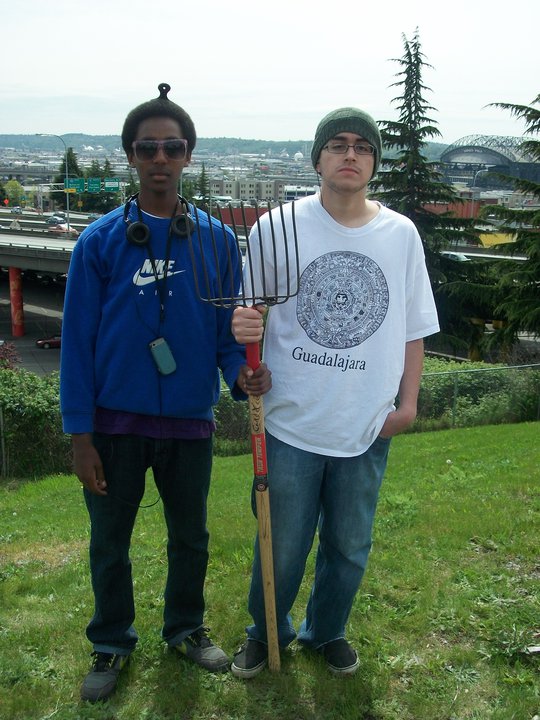 Special thanks to Media Intern and photographer Clinton!