#winterishere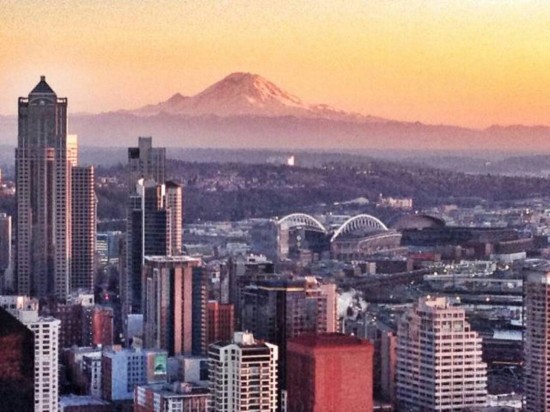 tSB had a fun-filled, action-packed weekend. Half of tSB celebrated kick off, where Mentors and our newly selected Prophets met and got to know each other.
Other members of tSB, namely our 12 remaining volunteer Snowboard Instructors spent the weekend at Stevens Pass learning from Coaches and getting trained on AASI Level 1 curriculum. We are now all trained and ready for our first day on the Mountain… in 34 days!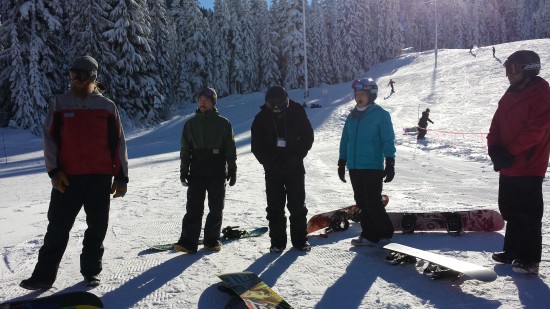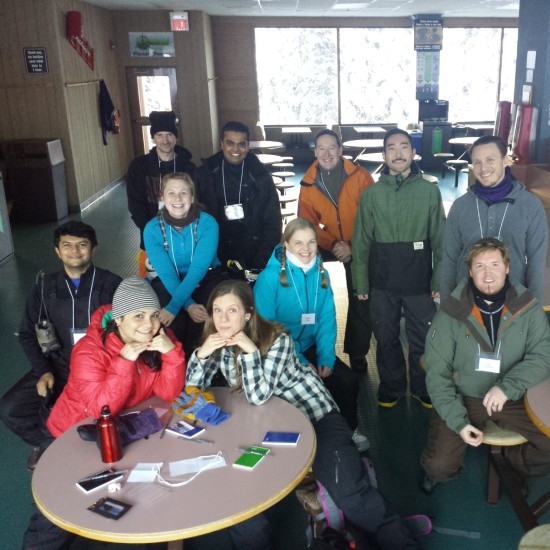 tSB is pumped for the start of our 19th Winter Season together!!!!