Yesterday, United Way of King County hosted its annual Day of Caring Event and the Service Board was lucky enough to have their project selected. Yesterday, we hosted 23 volunteers from Microsoft's User Experience – Bing Division. Their mission: help tSB reorganize our equipment and apparel from our basement to gear up for our snowboarding season.
For those of you who have seen our basement, you know this was quite the undertaking…but nothing that this group couldn't handle.  For four  hours, we moved, sorted, compiled and played with our gear.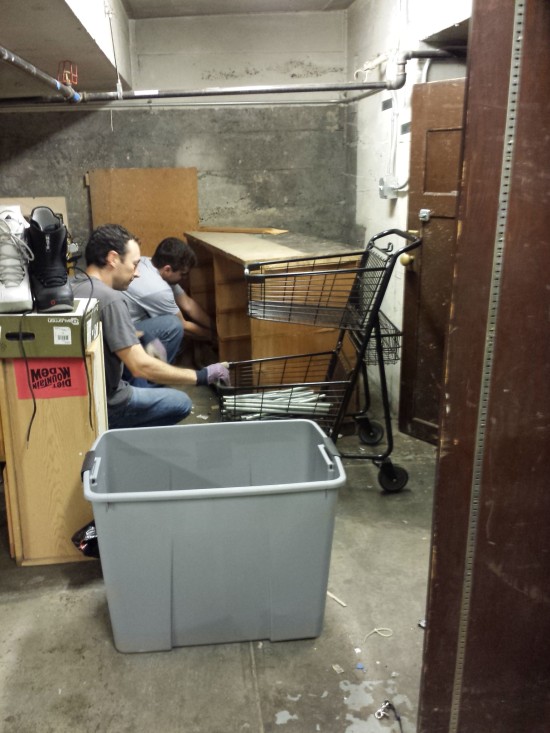 A big shout out to our handy volunteers who moved furniture, built new organizing systems, folded clothes
and especially to those that weren't afraid to get a little dirty!
We honestly couldn't have done any of this without you. We want to extend a huge thank-you to everyone that came out to support #tSB to help us get organized for our winter program during the #dayofcaring.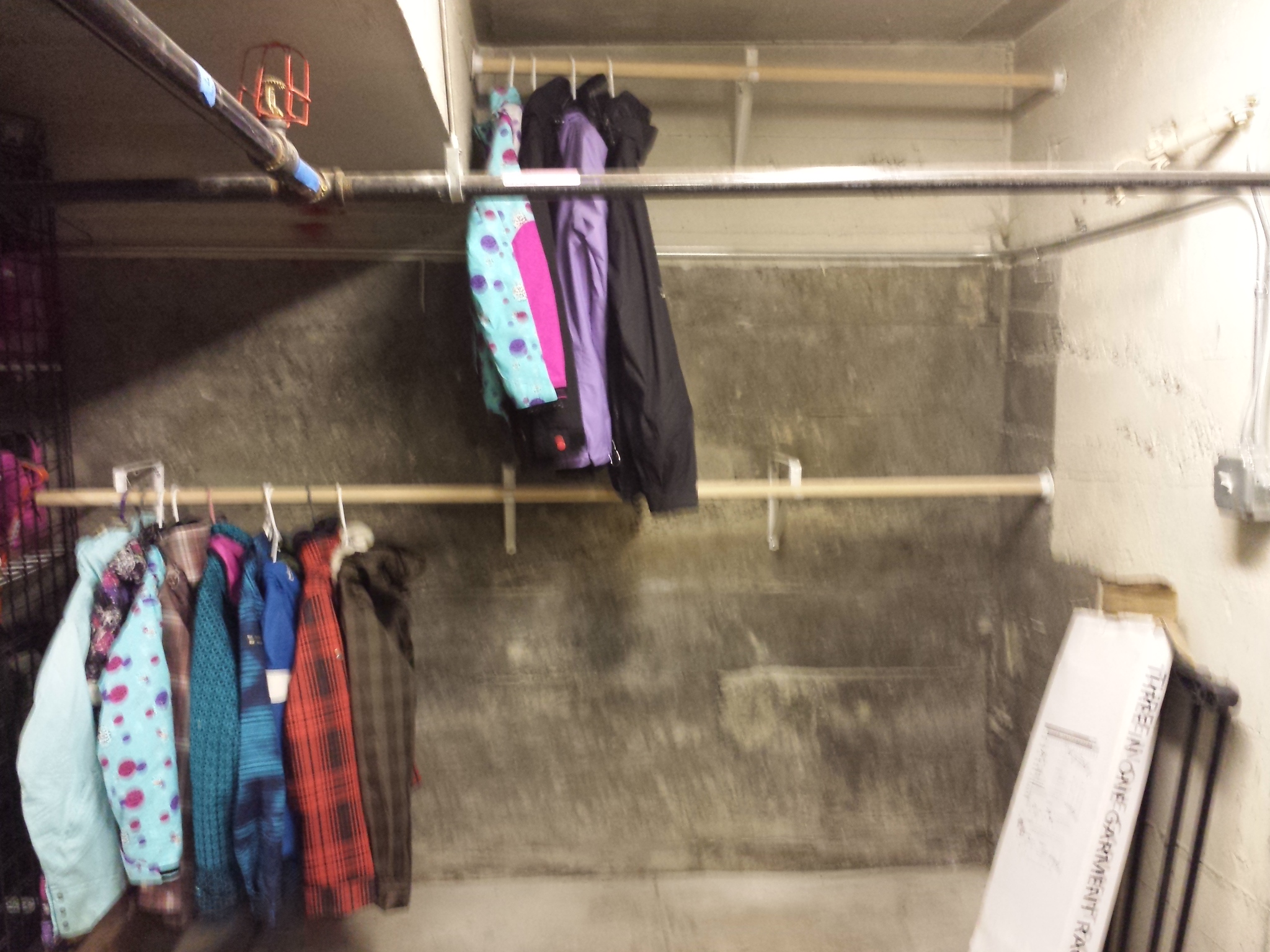 GET EXCITED!
#winteriscoming