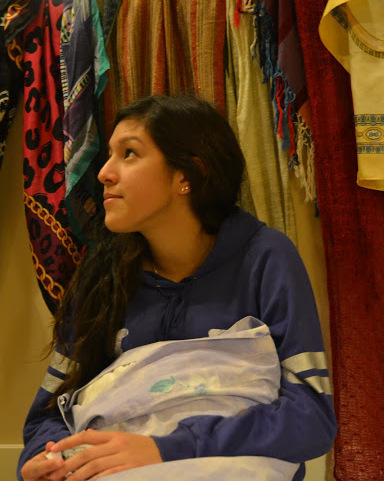 As the snow falls in the mountains, the candles are lit and the trees decorated we at tSB would like to take a moment to focus on a few of our favorite things.
First and foremost YOU.  All of you who make up this big diverse tSB family of ours. Whether near or far you make tSB a success. Our Mentors!  This year we have 10 (mostly ) new mentors who are willing to give their time and energy to grow and learn with tSB youth. Our Youth! 2013 will usher in the 18th year of tSB and we have 35 fresh faces ready to go on the tSB adventure with us. On a mountain or in Washington Hall they are willing to push themselves to new heights. Our awesome volunteer Snowboard Instructors—without you we would never get to our feet!  All of our great volunteers and interns; we couldn't fill our bellies, wax our boards, or get any pretty pictures without your tireless efforts.  The Board! Without you working behind the scenes, tSB, well, just wouldn't be.  And don't think we could forget our Peer Leaders! Those amazing youth who work so hard to plan program, train mentors, and be exemplar leaders for  everyone.  All of these things make  tSB. the Service Board  is hands down our favorite thing because as one of our Peer Leaders put it "tSB makes me feel like a family. That has my back no matter what. " 
Thanks for always having our back and may your holidays be filled with love!