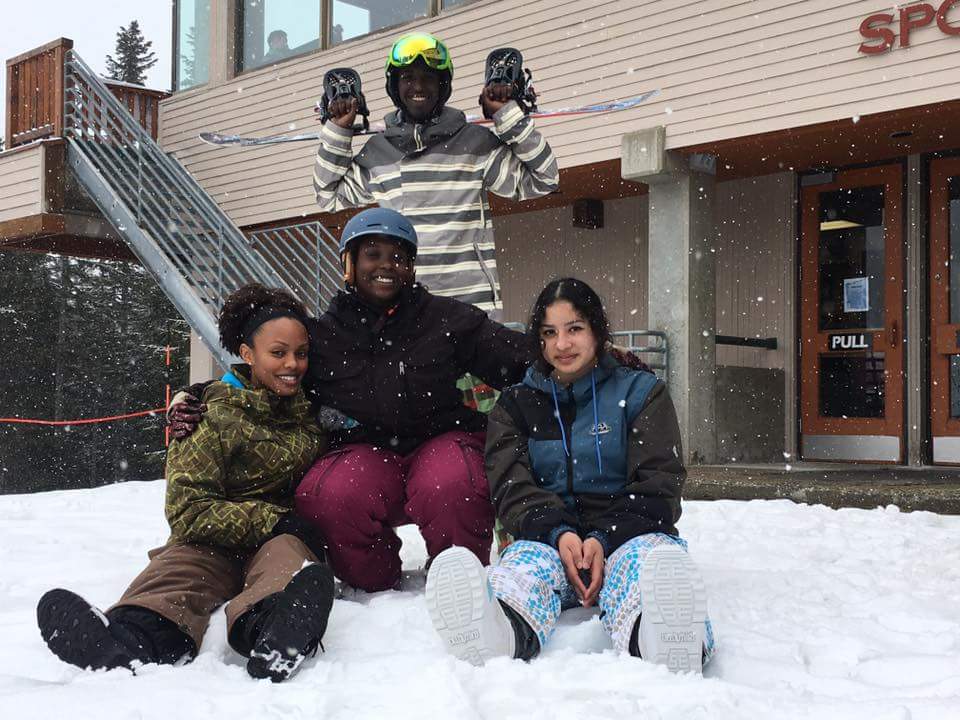 During August, your gift will have twice the impact on Seattle youth who need safe space where their voices are heard.
Our community supporters Fishermen's Finest, evo and the tSB Board have stepped up to provide a fundraising challenge that will match your donations dollar for dollar for up to $50,000 in the month of August. Please make a donation today and help us raise $100,000 during a critical transition period for tSB. Money raised will help ensure that we have the resources to hire our next great leader, lay a more sustainable path forward and continue serving a critical need for youth.
You can also send donations to our office at:
the Service Board
4408 Delridge Way SW, Ste 100
Seattle, WA 98106
"One of the greatest things I got from tSB is to 'push your growing edges.' You had to step out of your own bubble, you need to try new things, and it was okay through the process to fail and fall because that's how you learn to grow and better yourself."
– Maryyah T., tSB alumna
Thank you to our incredible Community Supporters!