How do we start saving for the future? What are easy ways to save, even on a tight budget? Should I get a credit card to build credit for the future? How does credit even work? We will be answering these questions and many more during this week's panel discussion.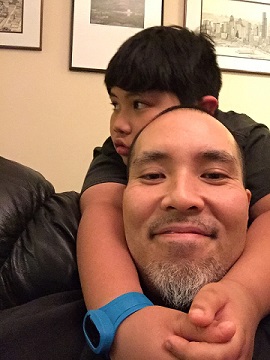 Kory Kumasaka
Counselor, community worker for past 25 years.  All around good guy, likes naps, Air Maxes and books.  Values human connection and new thoughts more than money but likes money more than being broke.  Education is knowledge, not always intelligence.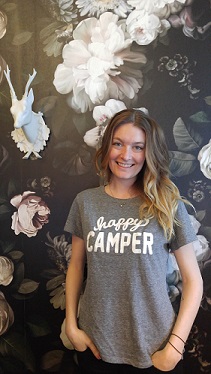 Sara Bloom
the Service Board's newest team member, joining as the Development Coordinator. As the Development Coordinator, Sara focuses on fundraising, grant writing, community engagement, budget management, and helping ensure that tSB has a long, successful, and stable future ahead of them. She was lucky to be raised by parents who placed a strong emphasis on financial discipline and is continually learning how to be a better manager of her own funds and future.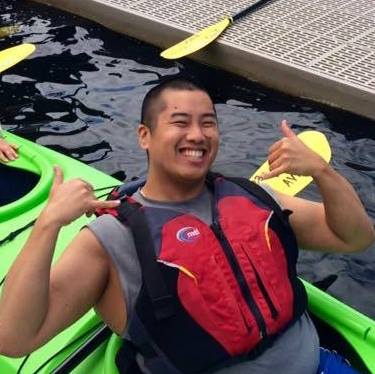 Alex Chin
Graduated from the University of Washington with a B.A. in Environmental Studies. Currently employed as direct sales outreach, A/P, and warehouse manager for a commercial-industrial LED lighting specialist.
Investment Profile: Long-term IRA and Roth IRA positions for tax management and retirement planning. Real estate investments made as a side income to W-2, focused on positive cash-flow and long-term appreciation. All investments are structured to minimize personal time commitment and evaluated on 5 year windows with 20 year horizons.