Each week, New Heights interns enjoy a panel lunch about a variety of topics and are joined by a panel of experts who share their knowledge and experience in an open conversation.
The first panel was focused on Living By Your Values: making life and career choices based on the values that inform our lives. We were honored to have the panelists below come and share their passions and help us understand how identifying our values will make the decision process smoother and more enjoyable, especially in relation to finding a job and the relationships we rely on.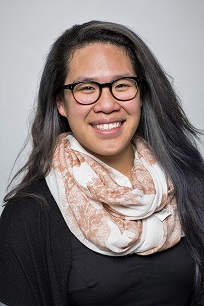 Florence Sum
Florence is a native Seattlite and dedicated nonprofit professional working towards dismantling oppressive systems, especially in education and social services. A majority of her experience and her passion is around mentoring youth holistically as they pursue their education pathways (whatever that may be) with an equity lens. You can often find her volunteering in the API community, expanding her mind by attending as many workshops related to social justice as possible, and learning Krav Maga. Currently, she is working on an anti-oppression coalition in Seattle with her mentor.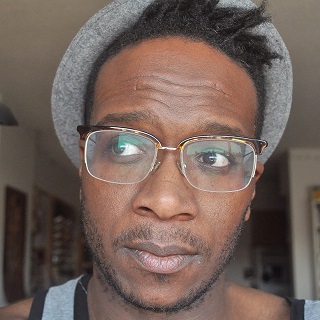 Khalil Equiano
Khalil Equiano is an emcee from the Southend of Seattle and a former tSB Mentor and project coordinator. He is known by many tSB alumni and admired as an older brother, someone who makes others feel comfortable and relaxed.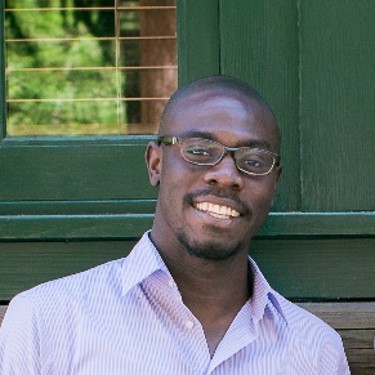 Kwaku Sefa-Dedah
Kwaku is co-founder and CEO of Homevibe, an early-stage real estate tech startup in Seattle. Prior to startup life,  he was a product manager at Microsoft where he helped to launch the first version of Office 365. He majored in Economics at Swarthmore College and also studied Business and Public Policy at the University of Michigan. A Seattle resident for the past 8 years, he lives in the Central District with his wife Esi and their dog Zinc.