This week's panel focuses on identifying problems–personal, cultural, and social–and learning to take an active role in finding solutions. We will focus on what advocacy means to each of us and will pick a social justice issue that the youth are passionate about and develop an advocacy project based around it.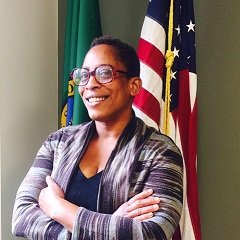 La Rond Baker
La Rond Baker is a Staff Attorney at the ACLU of Washington and graduate of the University of Washington School of Law.  Ms. Baker has served as counsel of record in lawsuits challenging: delays in the provision of mental health services to pre-trial inmates awaiting those services (Trueblood v. DSHS); the denial of religious accommodations to Muslim inmates at the Pierce County Jail (Tarrer v. Pierce County); the placement of immigrant detainee hunger strikers in solitary confinement (Ramirez-Martinez v. ICE); and the City of Yakima's at-large city council election system under Section 2 of the Voting Rights Act (Montes v. City of Yakima).  Prior to law school, Ms. Baker worked for Powerful Voices and the Service Board, taught GED classes at the King County Correctional Facility, and led a seminar on the school-to-prison pipeline at the University of Washington for students who tutored at the jail for credit. Ms. Baker serves as a Trustee for the Washington State Bar Association's Civil Rights Law Section.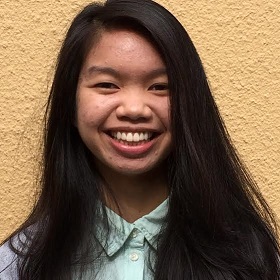 Allison Masangkay
Allison is a Filipina originally from northern New Jersey.  After living in Sequim, WA for eight years, she moved to Seattle to study at the University of Washington where she is pursuing a dual degree in Business (Entrepreneurship) and Anthropology. She has since been an active part of Undergraduate Diversity Services (UDS)—a pipeline program for underrepresented students of color from high school to post-graduation—at the Michael G. Foster School of Business, as well as the business fraternity Delta Sigma Pi, the Lavin Entrepreneurship Program, and other organizations focused on environmental & social justice, art, and leadership. Allison's greatest passions lie at the intersections of social justice and art, which she plans to explore as part of her career.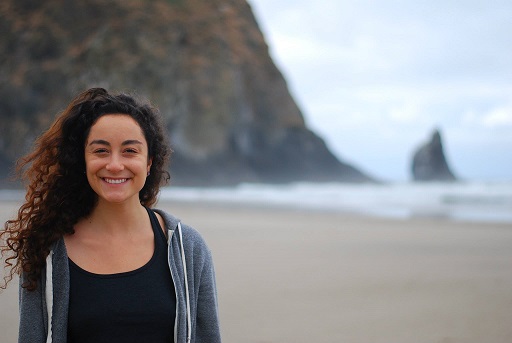 Lilia Cohen
Lilia Cohen just finished her second year at Whitman College, where she studies Politics and Philosophy. She is interning with #ShoutYourAbortion for the summer, mostly working on youth engagement strategies through collaboration with other local organizations and planning a summer cultivation event at the Vera Project to get more young people involved with SYA. She plans to pursue a career in either law, social justice, advocacy, or some combination of those.