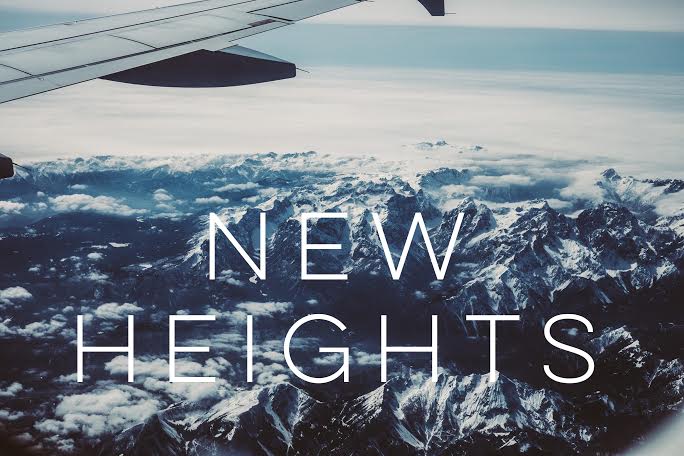 Hunting for a summer job?
Looking to spend it with your tSB family?
tSB is hosting our summer internship and career development program  to place YOU in some of the hottest job sites in Seattle. APPLY NOW
Also coming to you this summer: NEW HEIGHTS
New Heights is an 8 week summer program focusing on career & professional skill development, goal setting, and advocacy. It allows tSB to make good on our promise to help close the opportunity gap for our youth. Participants in New Heights will benefit from up to 64 hours of workshops and panel presentations from tSB staff and professional coaches, up to 64 hours of internship experience and opportunities to engage in extensive outdoor adventures.
We know our students emerge from their first years at the Service Board with a strong set of life skills and improved confidence that helps them succeed. Building from these outcomes, New Heights further supports our alumni in taking their next step into adulthood and ensures they have the tools, community and opportunity to thrive.
Alumni of tSB programming, ages 18-22, must apply by Friday, June 24th 2016. If accepted, participants will start programming on July 8th with a kick-off event in West Seattle. From the kick off to the end of the program on August 24th, program participants will meet for a full day of workshops every Wednesday at the Youngstown Cultural Arts Center and spend an additional 1-3 days per week at an internship site.
Application deadline: Friday, June 24 2016