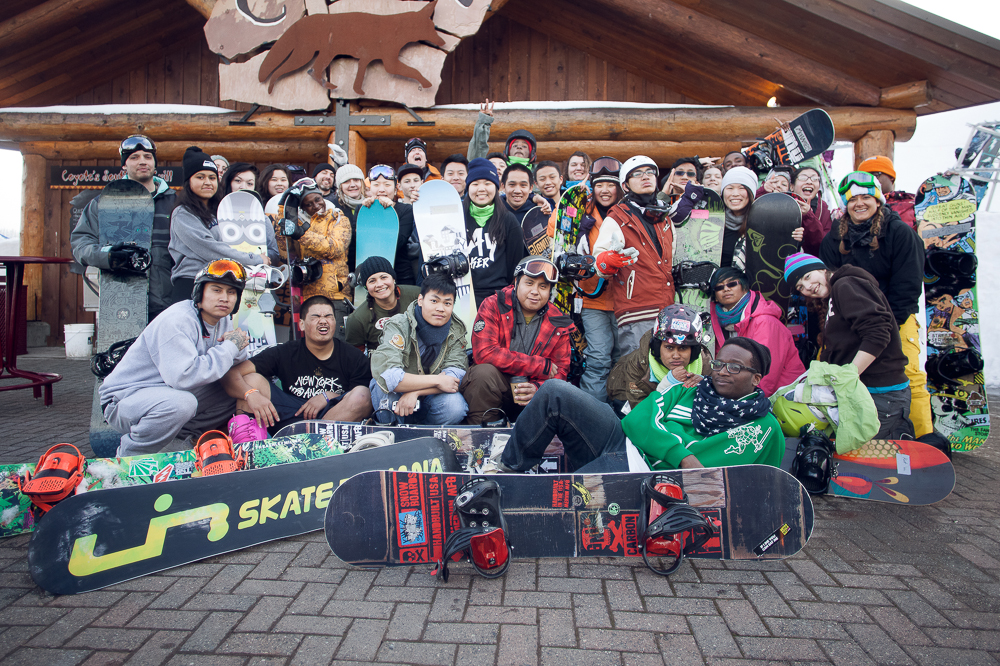 What is Core Program and how do you apply??
the Service Board is an awesome after school and weekend program that runs from January to June. In those six months, you'll be giving your time, and in return you'll get:
-Life changing experiences with mentors
-Snowboarding adventures on the mountain
-Weekly home-cooked meals made with love
-Life and job skills
-Social justice education
-60+ FUN community service hours!What else?
– Starting in January tSB meets every Wednesday and Sunday
– Sunday, we'll be alternating between community service and shredding mountains!
– There's a $35 fee per snowboarding trip, scholarships are available. (We provide the gear, lessons and buses to the mountain)
Interested yet??