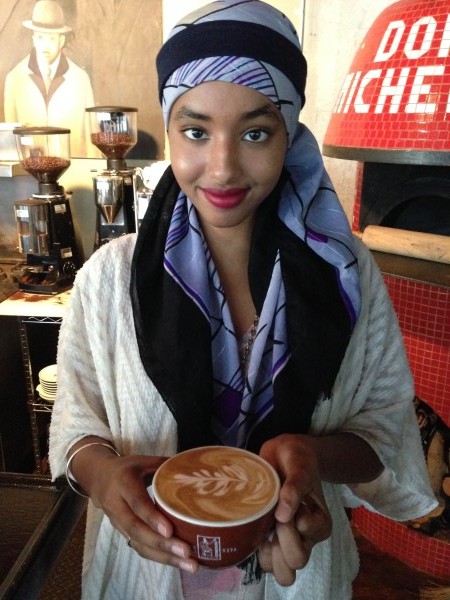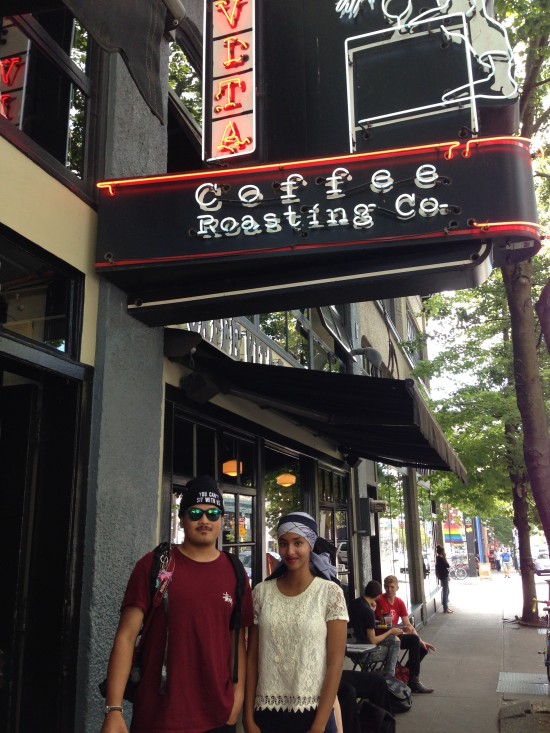 Going into this internship I was extremely skeptical about just what exactly a coffee company could teach me, and now I realize that it can teach me a great deal. Caffé Vita is a company that puts a lot of thought into how their products are made, sold, and marketed.
Before Caffé  Vita I had no idea about the farm direct system. Now I know that farm direct is when a product goes directly from a farm, to the company they are selling to, and then directly to the consumer. Caffé Vita's farm direct system is just one reason why they produce a superior product.
I believe that Caffe Vita is a superior product because of the way the company tries its hardest to supply the customer with just what they need. From the selections of coffees to choose from, the multiple methods the Caffé  is brewed, and its emphasis on sustainable farming, Caffé  Vita is keeping everyone satisfied while still selling affordable, good tasting coffee.
Caffé  Vita is very community oriented. As a lifestyle brand they cater to the community around them, and understand their community is a key part of successfully marketing their company. When learning about the Caffe Vita lifestyle I started to think about my own, and I have come to the conclusion that theirs is not a specific lifestyle brand for me. Where I buy my make up has a completely different lifestyle brand than where I choose to buy my snowboarding gear. Who I am is made up of many different parts, and that is exactly how I would describe my own individual lifestyle brand.
While learning about what Caffé Vita is about, I have also been thinking about what I am about. I'm quickly learning that having a good sense of awareness is extremely important in knowing what you want out of your work environment, or just out of your life in general. This internship has allowed me to think about what I want, and also about what is available to me. This experience has been eye opening.