tSB is recruiting! Now is your chance to join the program as a youth (volunteers and cooks, we'll be coming after you soon…)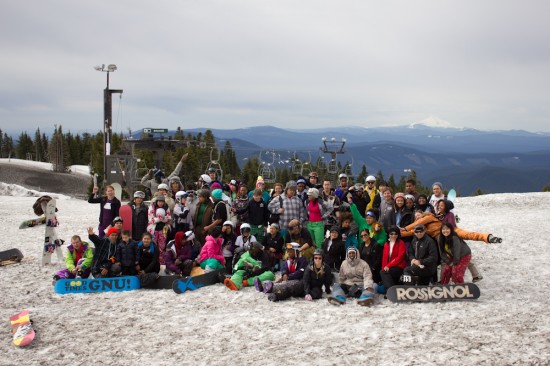 Youth Applications can be found here and are due on November 16th. tSB is an awesome way to be surrounded by incredible people, learn a ton of new stuff, earn your community service hours and spend some quality time shredding at Stevens Pass, the Summit at Snoqualmie and Crystal Mountain this winter.
Hit us up if you have any questions. We can't wait to hear from you!